Advocates call for help to deal with medallion debt crisis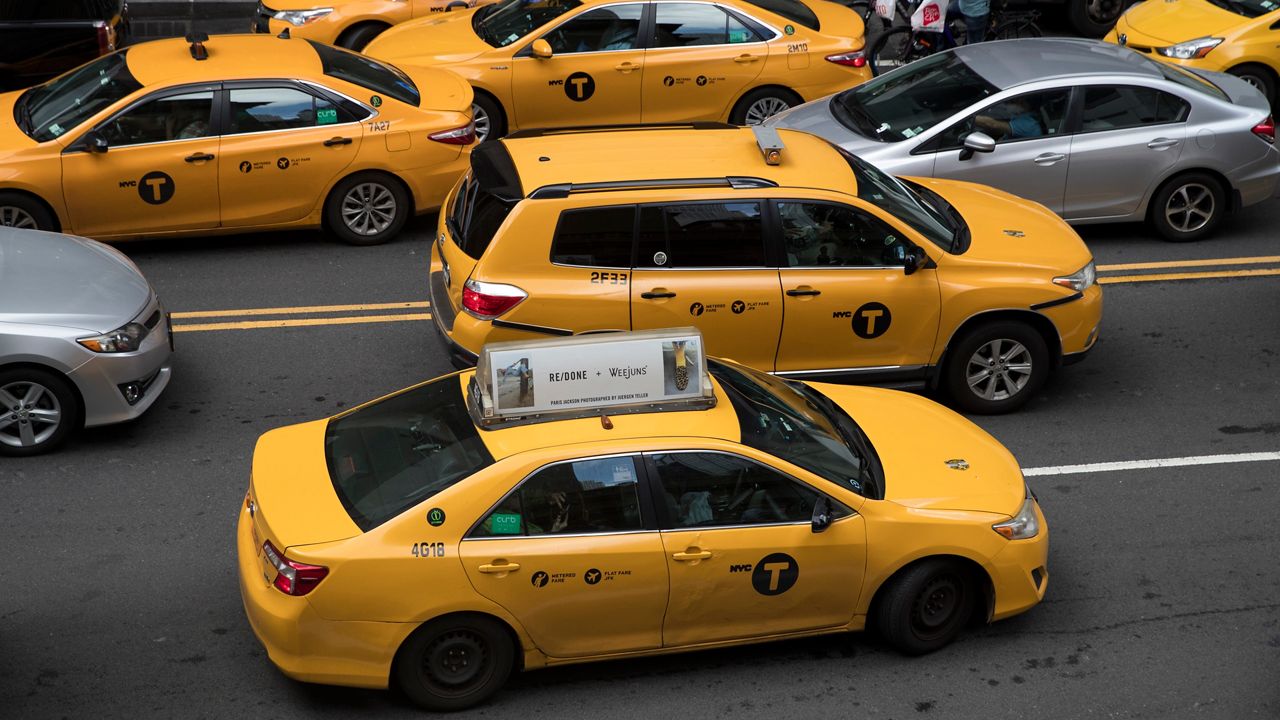 NEW YORK — As taxi drivers continue to protest the city's medallion relief plan, NY1 political anchor Errol Louis was joined Friday night by a special panel on "Inside City Hall" that called Mayor Bill de Blasio to do more to relieve taxis. drivers who face crippling debts.
Bhairavi Desai, president of the New York Taxi Workers Alliance, and Queens Assemblyman Zohran Mamdani explained the current plight of drivers and why they argue the city's relief plan doesn't go far enough. Mayor Bill de Blasio's plan includes a $20,000 down payment to restructure loan principles, but drivers are hoping to receive loan forgiveness increases.
And longtime taxi driver Richard Chow shared his personal story with more than $400,000 in debt and opened up about the death of his brother, also a driver, who took his own life.
——
Watch the full interview above.
——
Did you know you can now watch, read and stay informed with NY1 wherever and whenever you want? Get the new Spectrum News app here.
——
Looking for an easy way to learn more about the issues affecting New York City?
Listen to our "Off Topic/On Politics" podcast: Apple Podcasts | Google Play | Spotify | iHeartRadio | Embroiderer | RSS